Chilham, St Mary Photo, 15th century stained glass
Travel information for Chilham, St Mary
<<
Previous
-
Next
>>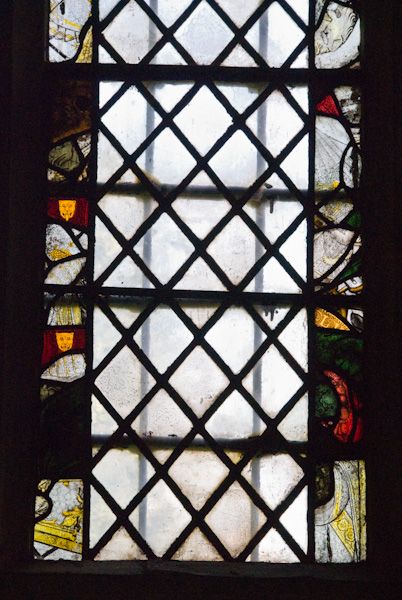 License this photo for your own use
Fragments of medieval stained glass have been gathered together in one window of the north aisle. Here you can see coats of arms of the Ensinge family, resident in Chilham from 1347-1539, and the Roos family, owners of Chilham Castle from 1364 to 1482.
All photos of Chilham, St Mary
Attraction search

Passionate about British Heritage!
TOP