Ightham, St Peter Photo, Sir William Selby memorial
Travel information for Ightham, St Peter
<<
Previous
-
Next
>>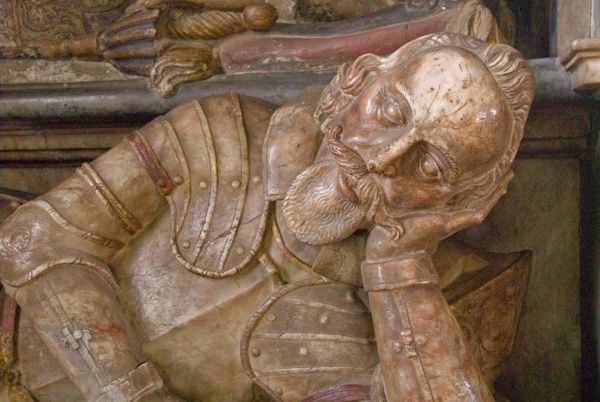 License this photo for your own use
The Selby memorial contains likenesses of two Sir William's. This is the elder, uncle of the younger. The Selbys came to Ightham from the Scottish Borders, where they served as Lord of the Marches, dispensing a strict justice.
All photos of Ightham, St Peter
Attraction search

Passionate about British Heritage!
TOP