Rolvenden, St Mary the Virgin Photo, Robert Gybbon memorial
Travel information for Rolvenden, St Mary the Virgin
<<
Previous
-
Next
>>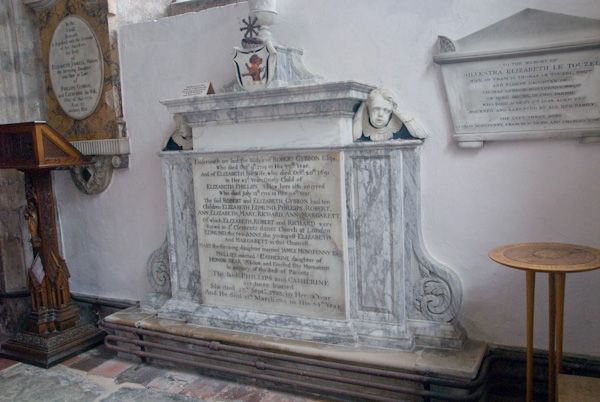 License this photo for your own use
Memorial to Robert Gybbon in the south chapel. Gybbon (d. 1719) and his wife Elizabeth (d. 1691) had ten children. Five are buried n the Gybbon family vault beneath the monument, while three more are buried in the churchyard of St Clement Danes in London. A subsequent Gybbon (Gibbon) of Hole Park was Edmund Gibbon, author of The Decline and Fall of the Roman Empire.
All photos of Rolvenden, St Mary the Virgin
Attraction search

Passionate about British Heritage!
TOP