Rolvenden, St Mary the Virgin Photo, Squire's Pew
Travel information for Rolvenden, St Mary the Virgin
<<
Previous
-
Next
>>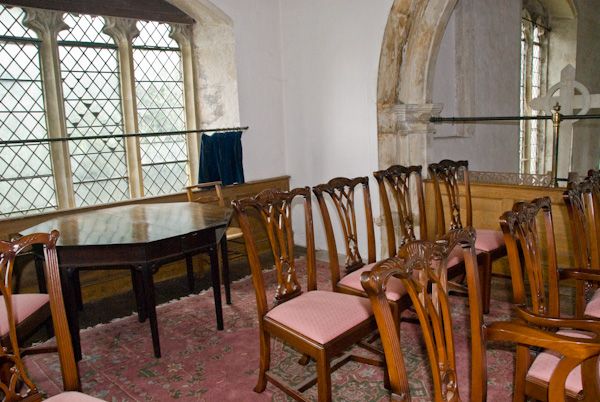 License this photo for your own use
The most interesting feature of Rolvenden church is the gallery created for the Gybbons, owners of Hole Park. This is furnished like a comfortable drawing room, looking out over the nave below, and into the chancel.
All photos of Rolvenden, St Mary the Virgin
Attraction search

Passionate about British Heritage!
TOP