Canterbury West Gate Tower Photo, Gateway arch
Travel information for Canterbury West Gate Tower
<<
Previous
-
Next
>>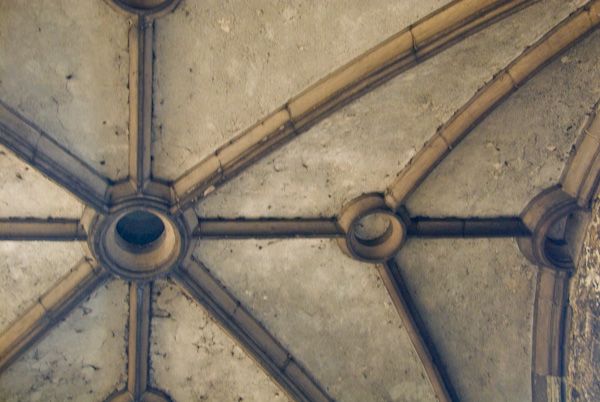 License this photo for your own use
Looking up at the underside of the central gateway arch, showing the medieval vaulting. Seconds before I took this photo I watched in fascination while a large modern coach navigated the archway. The only way the driver could manage it was to pull in his mirrors.
All photos of Canterbury West Gate Tower
Attraction search

Passionate about British Heritage!
TOP