Christ Church Gateway Photo, Christ Church Gate 2
Travel information for Christ Church Gateway
<<
Previous
-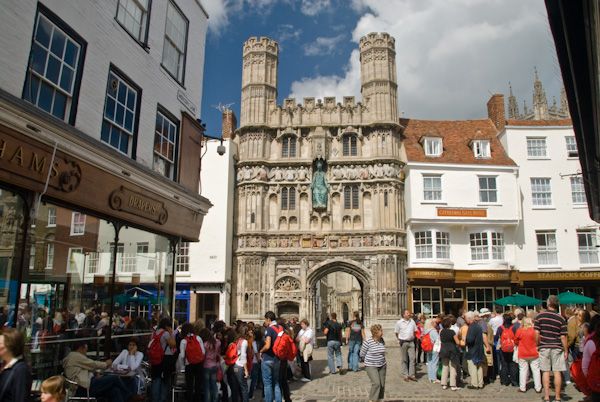 License this photo for your own use
The view on a summer's day across Butter Market to the gate. As you can tell, this is one of the busiest locations in Canterbury, and on a sunny summer's day it is absolutely crammed with visitors. I highly recommend taking an evening stroll past the gates when the tourist's have all left.
All photos of Christ Church Gateway
Attraction search

Passionate about British Heritage!
TOP