Bolton, All Saints Church Photo, Carved Effigy
Travel information for Bolton, All Saints Church
<<
Previous
-
Next
>>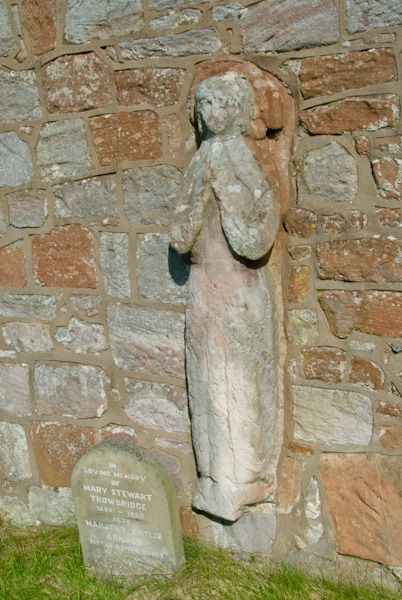 License this photo for your own use
This effigy of a woman is set into the south wall, to the west of the south porch. It dates to sometime between the 13th and early 15th century and was probably intended to lie atop a coffin lid.
All photos of Bolton, All Saints Church
Attraction search

Passionate about British Heritage!
TOP