Brixworth, All Saints Church Photo, Brixworth Reliquary
Travel information for Brixworth, All Saints Church
<<
Previous
-
Next
>>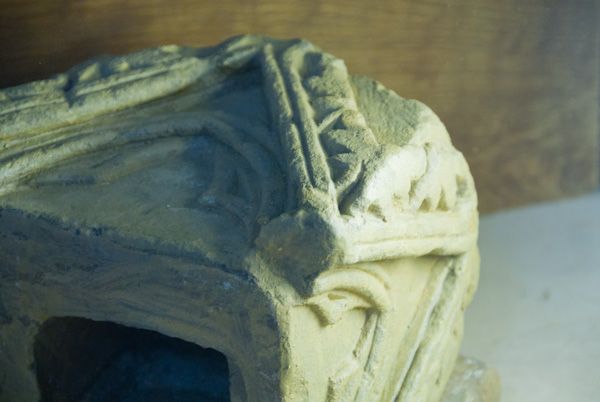 License this photo for your own use
Workmen repairing the Lady Chapel in the 19th century found a stone reliquary, dating to about 1300. The reliquary contained a human throat bone, wrapped in cloth. It must have bee a relic of a saint, though which saint is not known. An exact copy of the reliquary is in a glass-covered display case at the west end of the church.
All photos of Brixworth, All Saints Church
Attraction search

Passionate about British Heritage!
TOP