Castle Ashby, St Mary Magdalene Church Photo, Parvise door
Travel information for Castle Ashby, St Mary Magdalene Church
<<
Previous
-
Next
>>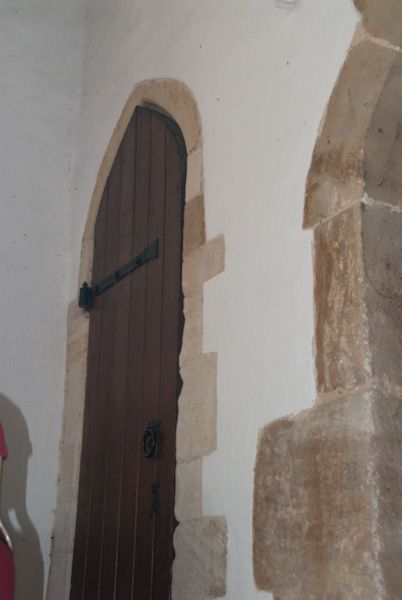 License this photo for your own use
This door, high on the north wall, led to a chamber over the north porch. Local legend says that in 1642 an old woman occupying the chamber saw that Cromwell's troops had set the castle alight and raised the alarm.
All photos of Castle Ashby, St Mary Magdalene Church
Attraction search

Passionate about British Heritage!
TOP