Stanford in the Vale, St Denys Photo, Priest's stair
Travel information for Stanford in the Vale, St Denys
<<
Previous
-
Next
>>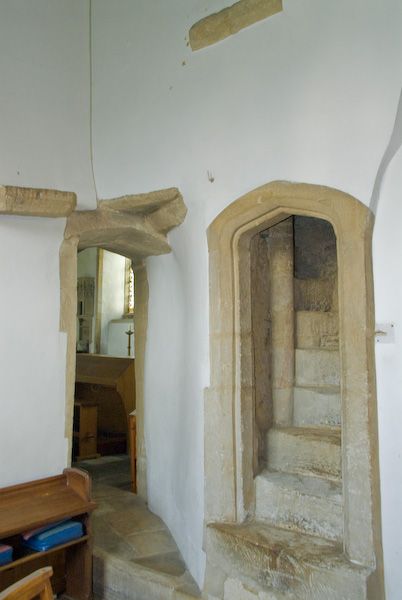 License this photo for your own use
This interesting bit of medieval architecture shows a priest's stair, which presumably at one time gave access to the rood loft. To the left and angled doorway has been pushed through to allow direct access from the south aisle to the chancel.
All photos of Stanford in the Vale, St Denys
Attraction search

Passionate about British Heritage!
TOP