Wing, All Saints Photo, Memorial to Robert Dormer
Travel information for Wing, All Saints
<<
Previous
-
Next
>>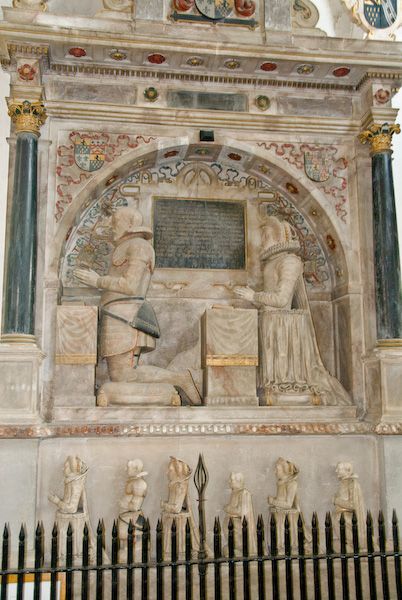 License this photo for your own use
This grandiose memorial to another of the Dormer clan stands on the south side of the chancel at Wing church. Dormer was the 1st Lord Dormer, and died in 1618. Like the monument to his father William directly opposite, this memorial retains its original iron railings.
All photos of Wing, All Saints
Attraction search

Passionate about British Heritage!
TOP