St Blane's Church Photo, Steps to women's graveyard
Travel information for St Blane's Church
<<
Previous
-
Next
>>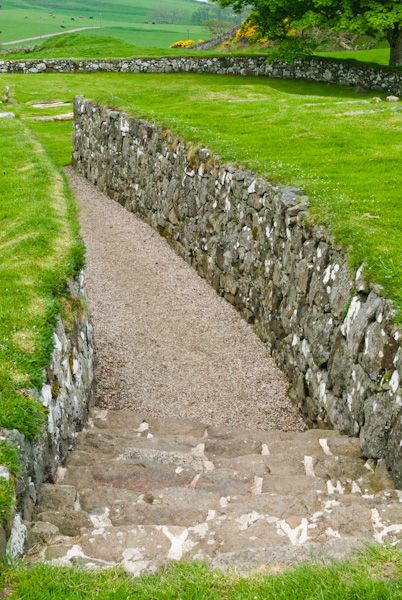 License this photo for your own use
There are two separate levels to the graveyard at St Blane's. Speculation is that the higher area beside the church was reserved for men, while the lower area, linked by these steps and path, was set aside for women.
All photos of St Blane's Church
Attraction search

Passionate about British Heritage!
TOP