Hughenden, St Michael and All Angels Photo, Hughenden Effigy
Travel information for Hughenden, St Michael and All Angels
<<
Previous
-
Next
>>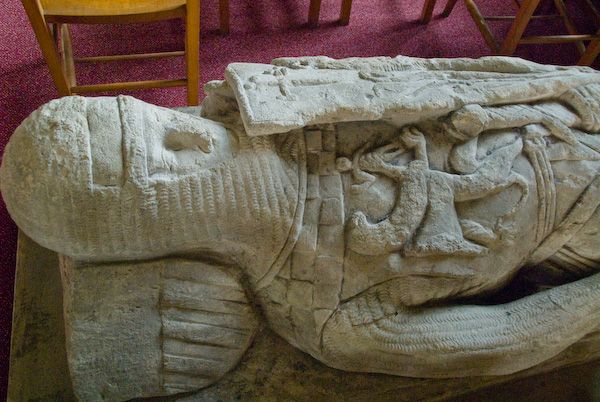 License this photo for your own use
The small north chapel contains several intriguing medieval tombs, three with sizable effigies. Despite their apparent age, it seems likely that several of the effigies are fakes, produced during the Tudor period as an attempt by a local lord by the name of Wellesbourne to establish a fanciful descent from the family of Simon de Montfort.
All photos of Hughenden, St Michael and All Angels
Attraction search

Passionate about British Heritage!
TOP