Tobar Oran Sculptured Stone Photo, Tobar Oran Cross
Travel information for Tobar Oran Sculptured Stone
Next
>>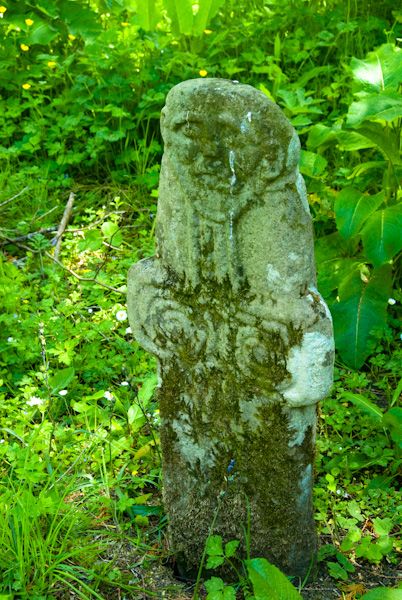 License this photo for your own use
I'm not sure how this qualifies as a cross, as it is sometimes described. I definitely prefer 'sculptured stone' for that's what it really is! It is incredibly fascinating, though, a curious little figure about the size you'd imagine an elf to be.
All photos of Tobar Oran Sculptured Stone
Attraction search

Passionate about British Heritage!
TOP