Dunster Yarn Market Photo, Yarn Market
Travel information for Dunster Yarn Market
Next
>>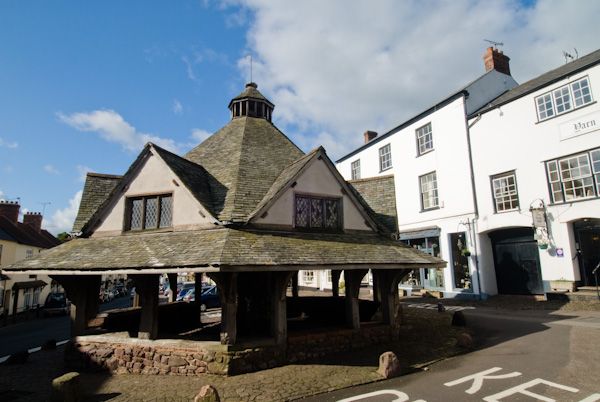 License this photo for your own use
Exterior view of the Yarn Market. Though it may not be immediately evident, Dunster High Street is one of the most lovely examples of an historic High Street in the country, with a lovely collection of old shops, cottages, inns, and eateries.
All photos of Dunster Yarn Market
Attraction search

Passionate about British Heritage!
TOP