Tower of London Photo, Prisoner graffiti, Beachamp Tower
Travel information for Tower of London
<<
Previous
-
Next
>>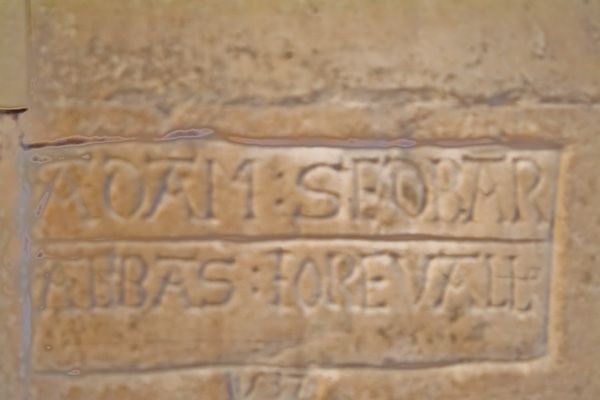 The Beauchamp Tower, on Tower Green, is famous for the poignant carvings left behind by prisoners held there. For many prisoners the view from the windows of the Beauchamp Tower was their last view in this life. Here is a carving left by Adam Sedbar, abbot of Jervaulx Abbey in Yorkshire. Sedbar was executed in 1537 for his opposition to Henry VIII's Dissolution of the Monasteries.
All photos of Tower of London
Attraction search

Passionate about British Heritage!
TOP