Belsay Hall and Garden Photo, First floor passage
Travel information for Belsay Hall and Garden
<<
Previous
-
Next
>>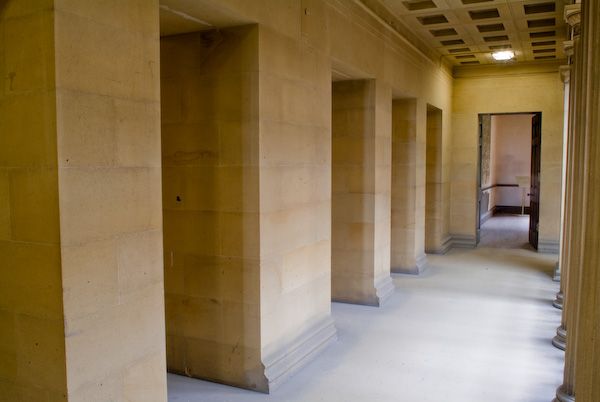 License this photo for your own use
It is worth repeating that English Heritage has decided to present Belsay without any interior furnishings, such as furniture or artwork. Though the effectiveness of this decision may be open to debate, it does mean that the bones of the house itself are easily viewed, and you get a real appreciation for the Greek Revival style of architecture on view.
All photos of Belsay Hall and Garden
Attraction search

Passionate about British Heritage!
TOP