UK Self Catering Cottages Guide
Find your perfect Cottage
Countries
Most popular locations
More Popular Areas ...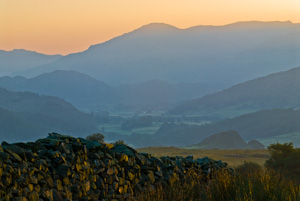 Here you will find over 6000 self catering cottages to let in England, Scotland, and Wales. We've partnered with several leading booking agencies to offer online booking in all the most popular UK holiday destinations. We do hope you will enjoy browsing our holiday cottage directory and that you will bookmark this site for future reference. We regularly travel about the UK as a family group, and we generally stay at holiday cottages when we do; we enjoy it, and we're confident you will too!
About Self-catering cottages
The term "self-catering" applies to a broad range of flats, houses, cottages and serviced apartments. These establishments provide cooking facilities in addition to sleeping facilities. This type of accommodation is most suitable when you will be staying in an area for an extended period (i.e. one week or more). Most self-catering facilities are rented by the week, though shorter rentals may be available in the low seasons. Self-catering establishments are rated from 1 to 5 stars, with the higher star ratings awarded on the basis of progressively higher levels of quality and customer care.
See also: UK Accommodation Guidelines - How to choose the type of accommodation that is right for you
Attraction search