Kilham, All Saints Church Photo, Norman frieze carvings 3
Travel information for Kilham, All Saints Church
<<
Previous
-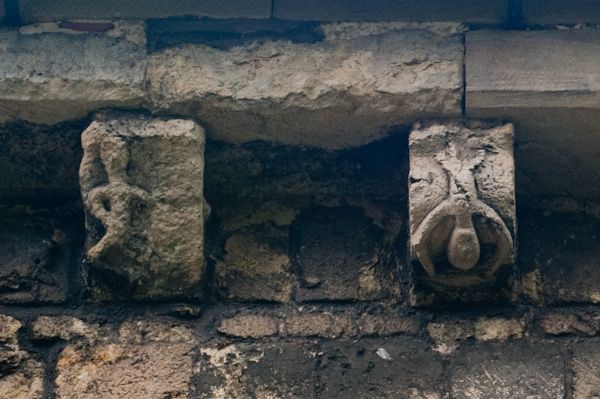 License this photo for your own use
More of the carvings around the eaves of Kilham church. Note that one of the Norman figures is shown hanging upside down. This reminds me of the Norse theme of the hero hanging upside down from the Tree of Life. An old folk memory of Danish heritage in Yorkshire, perhaps?
All photos of Kilham, All Saints Church
Attraction search

Passionate about British Heritage!
TOP