Colonsay House Gardens Photo, Tobar Oran Cross
Travel information for Colonsay House Gardens
<<
Previous
-
Next
>>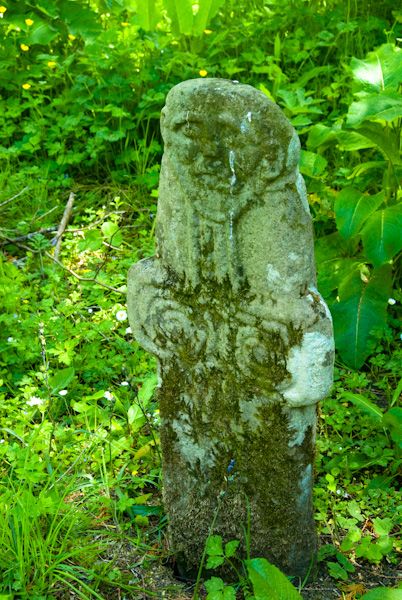 License this photo for your own use
Inside the garden is this early Christian carved cross, dated to sometime between the late 7th and early 10th centuries. Sometimes called the Riasg Buidhe cross after ruined village a few miles away where the cross was found. It is a curious figure of a cross, with a head of Christ and a fish tail, and it has been set beside the Tobar Oran (St Oran) well.
All photos of Colonsay House Gardens
Attraction search

Passionate about British Heritage!
TOP