Bristol Cathedral Photo, Bristol Cathedral West Front
Travel information for Bristol Cathedral
Next
>>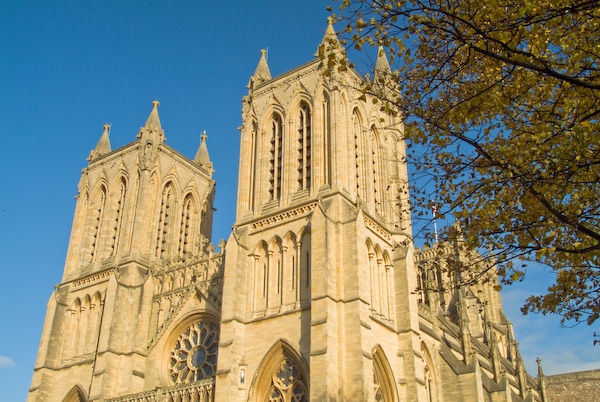 License this photo for your own use
The west front of the cathedral is quite staggering. To see it lit by the late afternoon sun is a sight I will never forget. The large rose window over the west door is uncommon in English churches, being more of a European concept.
All photos of Bristol Cathedral
Attraction search

Passionate about British Heritage!
TOP