Benenden, St George's Church Photo, Salamander roof boss
Travel information for Benenden, St George's Church
<<
Previous
-
Next
>>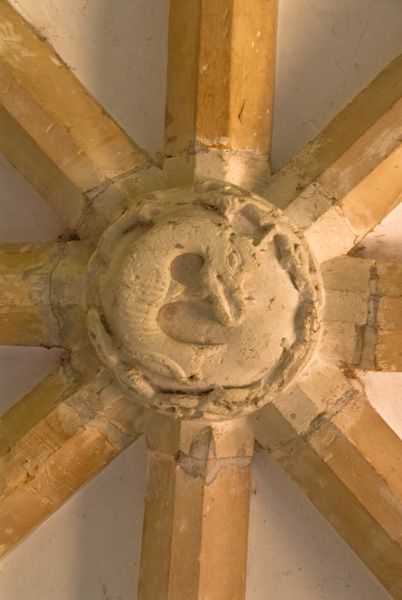 License this photo for your own use
Perhaps the most intriguing early features of Benenden church are the carvings in the vaulted north porch. The vaulting is simple, and features a central roof boss in the shape of a salamander, to signify eternal life.
All photos of Benenden, St George's Church
Attraction search

Passionate about British Heritage!
TOP