Canterbury Cathedral Photo, Cathedral
Travel information for Canterbury Cathedral
<<
Previous
-
Next
>>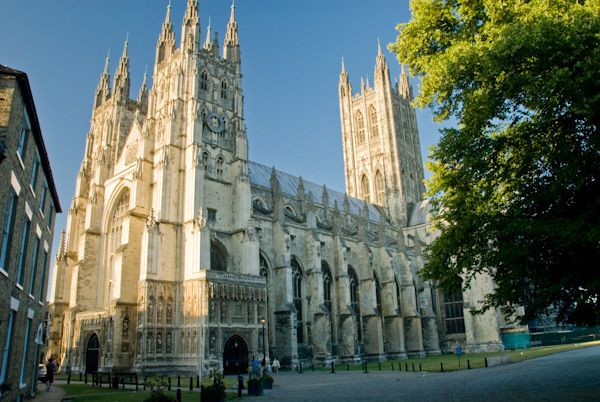 License this photo for your own use
View of Canterbury Cathedral as evening falls over the precinct. After the cathedral visitor hours are over for the day, the gates to the precinct are generally open to visitors, allowing you the chance to stroll about the exterior of the building and explore the cloisters, Dark Entry, Water Tower, and other p;laces within the precinct - without the tourist hordes that can throng here during the day.
All photos of Canterbury Cathedral
Attraction search

Passionate about British Heritage!
TOP