Canterbury Cathedral Photo, Chapter House
Travel information for Canterbury Cathedral
<<
Previous
-
Next
>>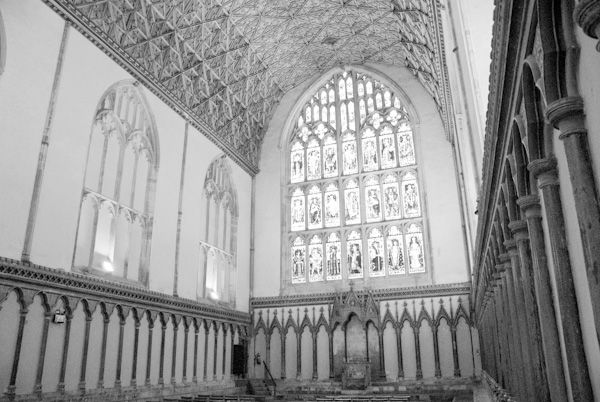 License this photo for your own use
The chapter house is set to one side of the cloister walk. It is a high, spacious chamber which was used by the monks as a meeting place for administering the affairs of the cathedral church and the priory.
All photos of Canterbury Cathedral
Attraction search

Passionate about British Heritage!
TOP