Appleby-in-Westmorland Photo, Low Cross
Travel information for Appleby-in-Westmorland
<<
Previous
-
Next
>>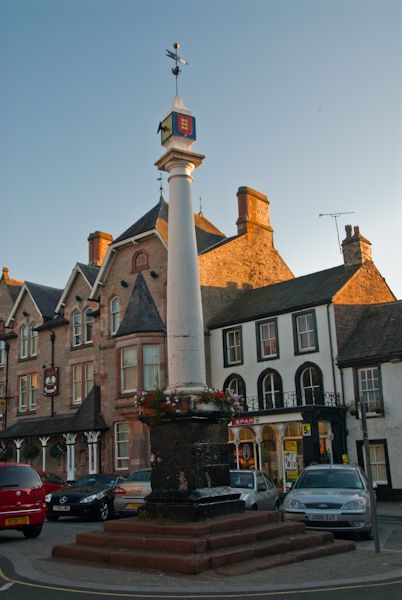 License this photo for your own use
The second cross in Appleby is Low Cross, at the bottom of Boroughgate. Between the cross and Moot Hall is the site of a bull-ring, where, in days gone by, bulls were baited. Low Cross is an 18th century copy of High Cross.
All photos of Appleby-in-Westmorland
Attraction search

Passionate about British Heritage!
TOP