Long Meg and Her Daughters Photo, Long Meg
Travel information for Long Meg and Her Daughters
Next
>>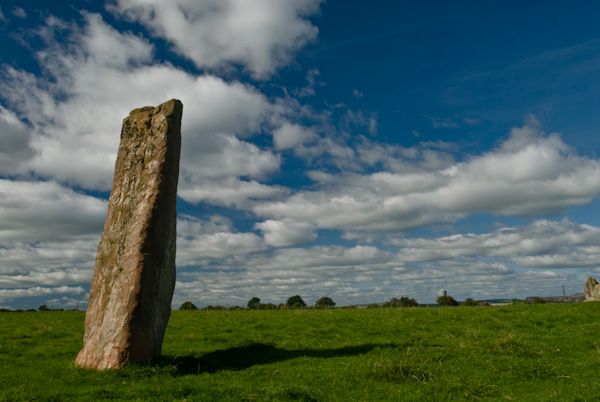 License this photo for your own use
The outlying stone that gives its name to this stone circle. It is really strikingly different to all the other stones here; it is more upright, more slender, and much taller than any of the 'daughter stones'.
All photos of Long Meg and Her Daughters
Attraction search

Passionate about British Heritage!
TOP