Kirkby Stephen Church Photo, Sir Andrew de Harcla tomb
Travel information for Kirkby Stephen Church
<<
Previous
-
Next
>>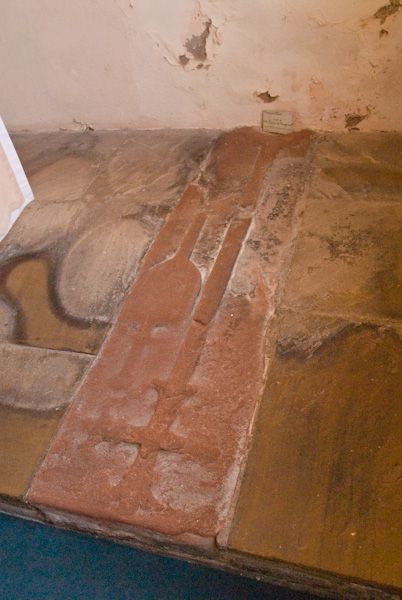 License this photo for your own use
Tomb presumed to be that of Sir Andrew de Harcla (Hartley) beside the altar in the Hartley Chapel. Sir Andrew was executed for high treason in 1323 by Edward II. His remains were later found within the tomb of Sir Richard Musgrave, which is also in the chapel.
All photos of Kirkby Stephen Church
Attraction search

Passionate about British Heritage!
TOP