Goodmanham, All Hallows Church Photo, Coifi window
Travel information for Goodmanham, All Hallows Church
<<
Previous
-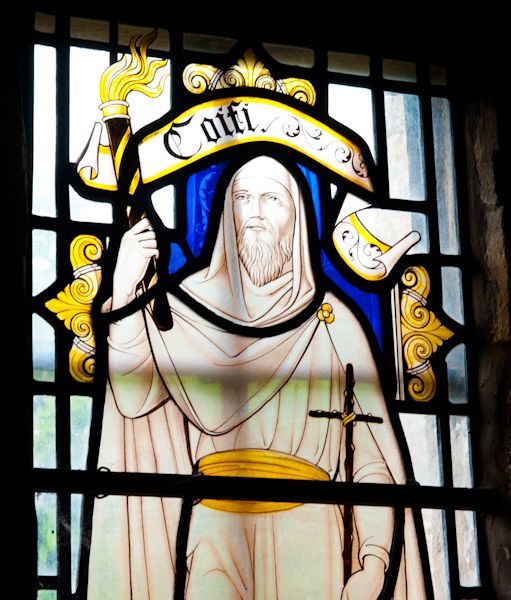 License this photo for your own use
Stained glass window depicting a very romanticised version of Coifi, high priest to King Edwin of Northumbria. It was Coifi's rejection of the old pagan religion that paved the way for Edwin to make Christianity the new official religion of his kingdom.
All photos of Goodmanham, All Hallows Church
Attraction search

Passionate about British Heritage!
TOP