Wing, All Saints Photo, Dormer memorial
Travel information for Wing, All Saints
<<
Previous
-
Next
>>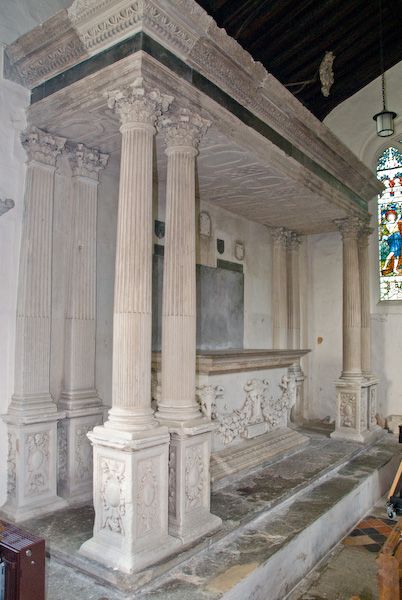 License this photo for your own use
Another view of the memorial to Sir Robert Dormer, in the north aisle. The sheer size of the memorial is overwhelming. If Dormer intended to make a statement with the scale of his memorial, I'd say he was successful.
All photos of Wing, All Saints
Attraction search

Passionate about British Heritage!
TOP