Withington, St Michael's Church Photo, Cistern recess, chancel wall
Travel information for Withington, St Michael's Church
<<
Previous
-
Next
>>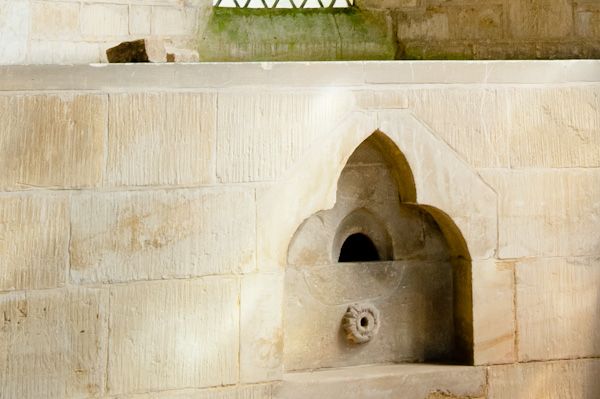 License this photo for your own use
A closer look at the unusual niche set into the north chancel wall. You can see that a pipe leads from outside the church, bringing rainwater to a lead cistern within the recess. This arrangement is often found in monastic churches but rarely in parish churches.
All photos of Withington, St Michael's Church
Attraction search

Passionate about British Heritage!
TOP