Canterbury Cathedral Photo, The pulpitum
Travel information for Canterbury Cathedral
<<
Previous
-
Next
>>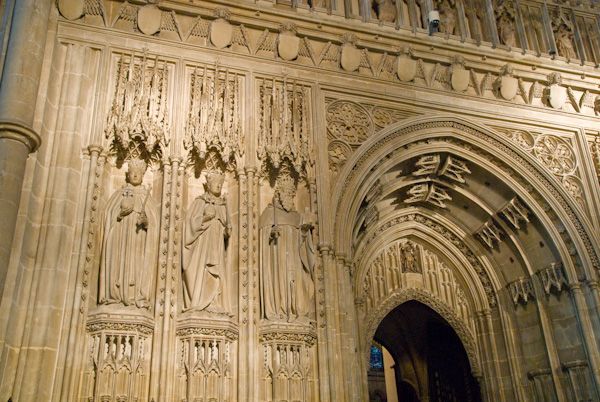 License this photo for your own use
This 15th century pulpitum separates the nave from the quire. It is magnificently carved, with a row of niches for statues of saints on either side of the entrance arch. The pulpitum was built circa 1450, and is one of the most complete, unaltered examples in the country.
All photos of Canterbury Cathedral
Attraction search

Passionate about British Heritage!
TOP