Canterbury Cathedral Photo, Norman Stair
Travel information for Canterbury Cathedral
<<
Previous
-
Next
>>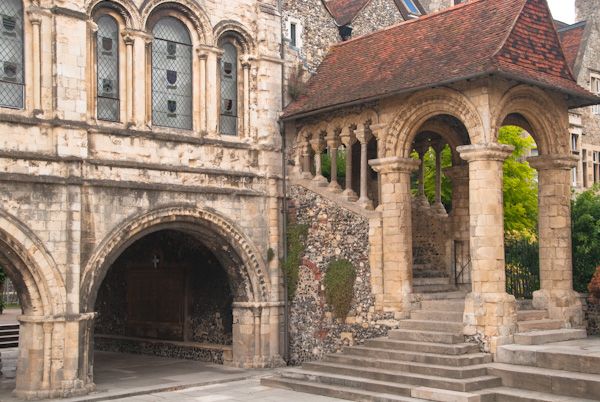 License this photo for your own use
The Norman Stair stands at the far northern extremity of the cathedral precinct. It was built in the 12th century to lead to a poor pilgrim's hostel, which afforded free lodging for 3 days to pilgrims visiting St Thomas's shrine in the cathedral.
All photos of Canterbury Cathedral
Attraction search

Passionate about British Heritage!
TOP