St Augustine's Abbey Photo, Fyndon's Gate
Travel information for St Augustine's Abbey
<<
Previous
-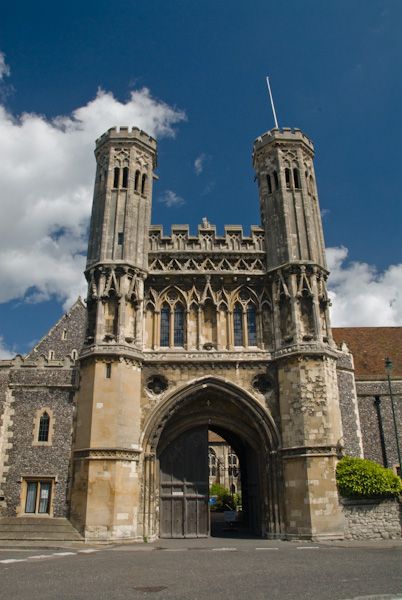 License this photo for your own use
This grand gatehouise served as the main entrance to the abbey of St Augustine. It is largely 14th century. There are a suite of State Rooms over the arch, where King Charles I and Henrietta Maria spent their wedding night in 1625, following their marriage at the cathedral. The gate is now part of King's School.
All photos of St Augustine's Abbey
Attraction search

Passionate about British Heritage!
TOP