Southwark Cathedral Photo, Bishop Andrewes tomb, gilding
Travel information for Southwark Cathedral
<<
Previous
-
Next
>>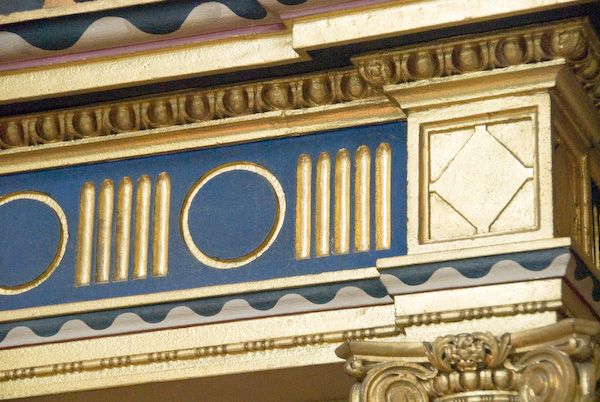 License this photo for your own use
A closer look at the gilding on Bishop Andrewes tomb in the south aisle, beside the sanctuary. Andrewes was a remarkable man, very much a scholar, and he was one of the men of learning invited by James I to translate the Bible into English in 1611, the result of which is the work we know of as the King James Bible.
All photos of Southwark Cathedral
Attraction search

Passionate about British Heritage!
TOP