Wootton Wawen, St Peter's Church Photo, 14th century font
Travel information for Wootton Wawen, St Peter's Church
<<
Previous
-
Next
>>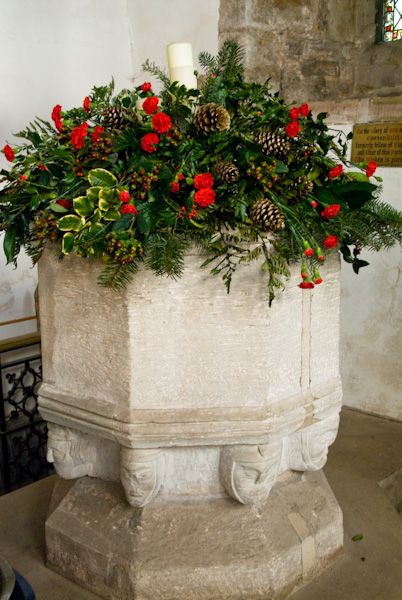 License this photo for your own use
At the west end of the nave is the 14th century font. At first glance this is extremely simple in design, but check the lower edge, where there are a series of eight wonderful carved heads.
All photos of Wootton Wawen, St Peter's Church
Attraction search

Passionate about British Heritage!
TOP