Brinsop, St George's Church Photo, Wordsworth window
Travel information for Brinsop, St George's Church
<<
Previous
-
Next
>>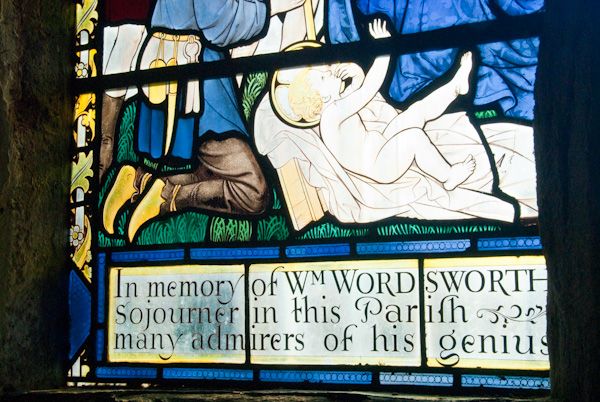 License this photo for your own use
Memorial window to poet William Wordsworth, whose family had associations with Brinsop. The window is by Sir Ninian Comper. The inscription reads, 'In memory of Wm Wordsworth, sojourner in this parish, by many admirers of his genius'.
All photos of Brinsop, St George's Church
Attraction search

Passionate about British Heritage!
TOP