Brinsop, St George's Church Photo, Nave roof
Travel information for Brinsop, St George's Church
<<
Previous
-
Next
>>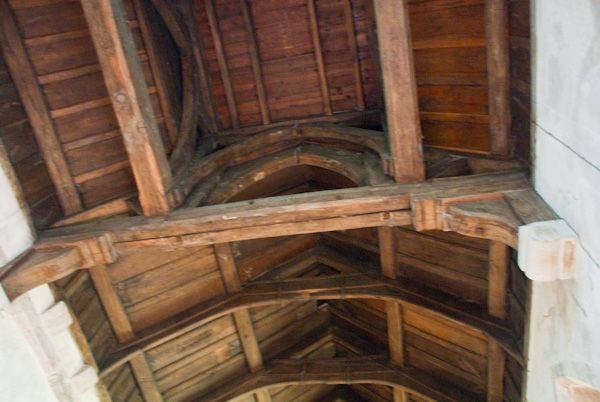 License this photo for your own use
The nave roof. There is no indication in the church guide of the age of the roof, but judging by the sheer size and appearance of the timbewrs a date in the 15th century seems quite plausible.
All photos of Brinsop, St George's Church
Attraction search

Passionate about British Heritage!
TOP