Rowley, St Peter's Church Photo, Ellerker memorial tablet
Travel information for Rowley, St Peter's Church
<<
Previous
-
Next
>>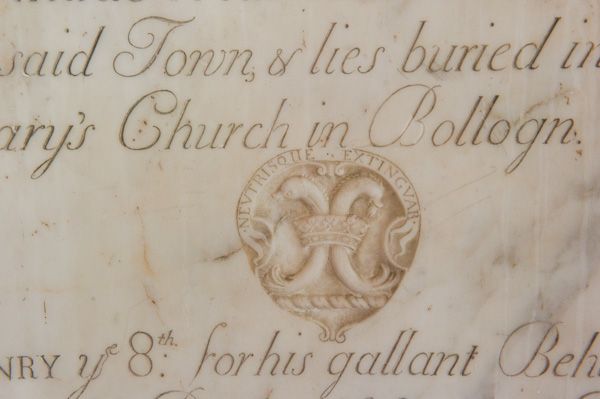 License this photo for your own use
Detail from one of the wonderful series of memorial tablets to members of the Ellerker family of Risley. This is from the tablet of Ralph Risley, d. 1540, who led the siege of Boulougne for Henry VIII.
All photos of Rowley, St Peter's Church
Attraction search

Passionate about British Heritage!
TOP