Baddesley Clinton Photo, Scene of the crime?
Travel information for Baddesley Clinton
<<
Previous
-
Next
>>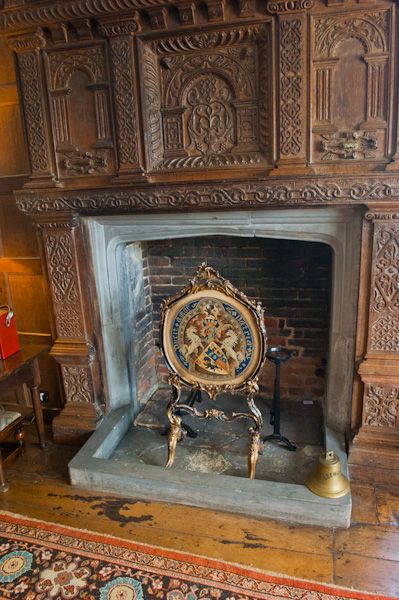 License this photo for your own use
Did murder take place here by the library fireplace? The stains on the floorboards are said to be blood, left in 1483 when Nicholas Broome stabbed the local priest, who was being overly familiar with his wife. Tests on the stains suggest that it is pigs blood, but the murder probably did take place somewhere in Baddesley Clinton.
All photos of Baddesley Clinton
Attraction search

Passionate about British Heritage!
TOP