Bristol Cathedral Photo, Bishop Bush effigy
Travel information for Bristol Cathedral
<<
Previous
-
Next
>>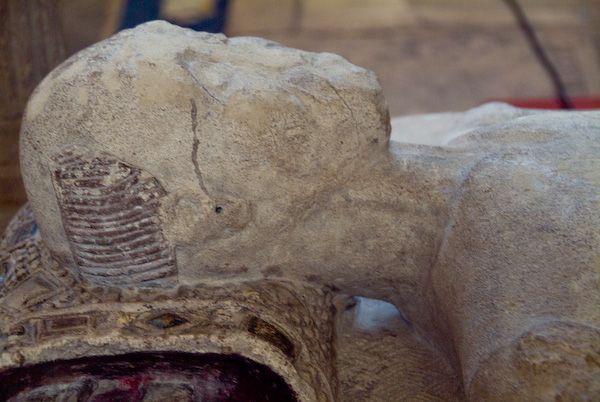 License this photo for your own use
Paul Bush was named as the first Bishop of Bristol in 1542. In 1554 a royal commission determined that Bush was ineligible to hold his office due to the fact that he was married. Bush retired to a rectory at Winterbourne, where he lived until his death in 1558. The effigy is much worn, but traces of paint still cling to the carved figure.
All photos of Bristol Cathedral
Attraction search

Passionate about British Heritage!
TOP