Brightling, St Thomas a Becket Church Photo, The Pyramid folly
Travel information for Brightling, St Thomas a Becket Church
Next
>>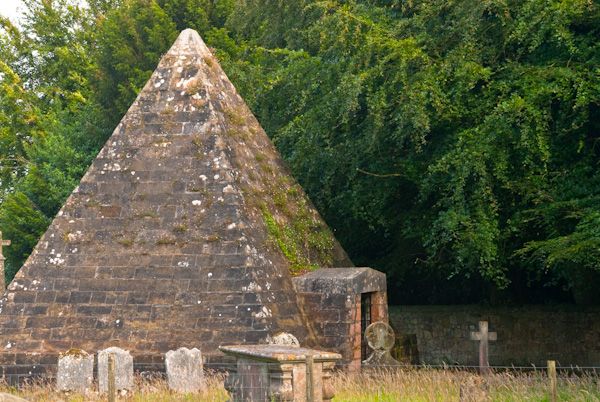 License this photo for your own use
This fascinating folly is the mausoleum of Mad Jack Fuller. Legend says that Fuller was buried seated, wearing a top hat, with a glass of claret in his hand. Sadly, the legend is untrue; he was buried lying down, like most folk!
All photos of Brightling, St Thomas a Becket Church
Attraction search

Passionate about British Heritage!
TOP