Belsay Hall and Garden Photo, Croquet at Belsay
Travel information for Belsay Hall and Garden
<<
Previous
-
Next
>>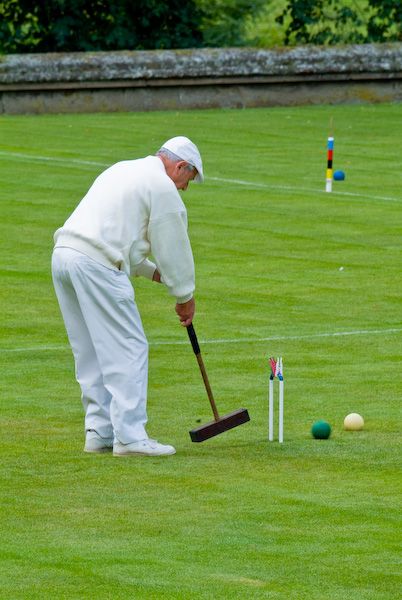 License this photo for your own use
There is a sizable croquet lawn in the gardens at Belsay. It was a sunny day when I visited, and several keen players like this elderly chap were taking advantage of the weather to have a game.
All photos of Belsay Hall and Garden
Attraction search

Passionate about British Heritage!
TOP