Canterbury, St Martin Photo, South wall of chancel
Travel information for Canterbury, St Martin
<<
Previous
-
Next
>>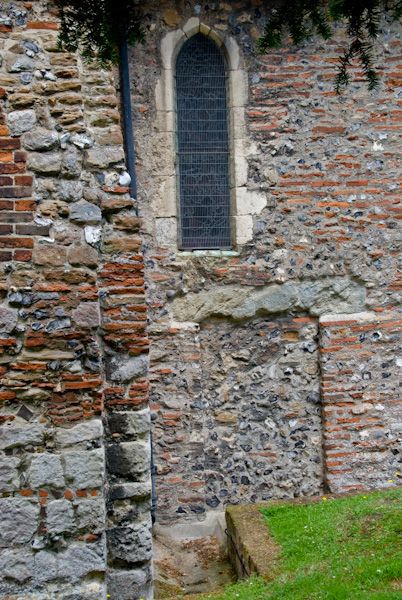 License this photo for your own use
The south wall of the chancel of St Martins. This is possibly the oldest section of the church, although that is not certain. It may be a part of an earlier Roman church, or a 7th century rebuilding which reuses Roman materials.
All photos of Canterbury, St Martin
Attraction search

Passionate about British Heritage!
TOP