Canterbury Cathedral Photo, Warrior's Chapel
Travel information for Canterbury Cathedral
<<
Previous
-
Next
>>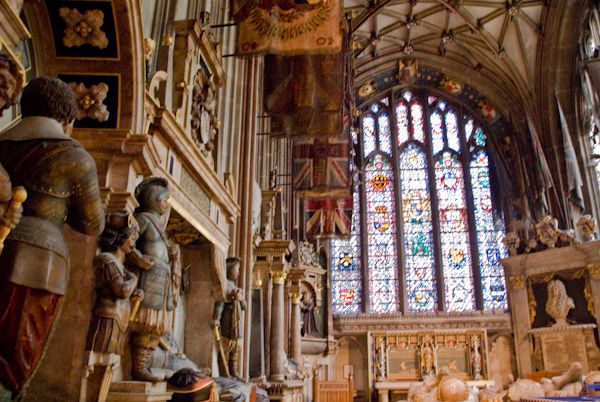 License this photo for your own use
The Warrior's Chapel is probably the most lavishly decorated of all the chapels in the cathedral. It projects out from the south aisle. At the back of the chapel in this photo is the tomb of Stephen Langton, Archbishop of Canterbury under King John. Langton died in 1228 and was buried outside the cathedral, but when the chapel was constructed they simply built it over his grave and raised a commemorative memorial to mark the spot.
All photos of Canterbury Cathedral
Attraction search

Passionate about British Heritage!
TOP