St Augustine's Abbey Photo, St Pancras Chapel 2
Travel information for St Augustine's Abbey
<<
Previous
-
Next
>>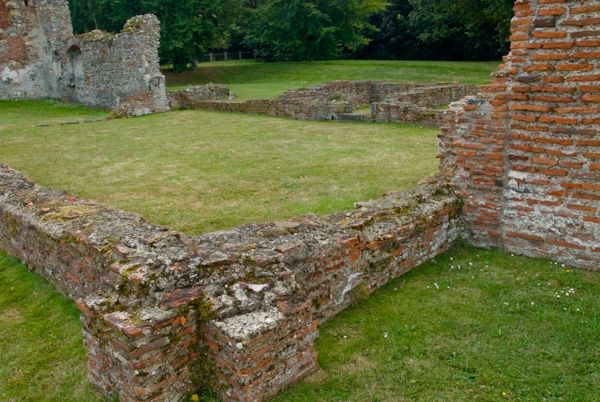 License this photo for your own use
Another look at St Pancras Chapel. This chapel stood at the far end of a linear row of small chapels established by St Augustine and his successors. It was unaltered during the Norman rebuilding of the abbey church, but later remodelled in the 14th century.
All photos of St Augustine's Abbey
Attraction search

Passionate about British Heritage!
TOP