Kirkby Stephen Church Photo, Sir Richard Musgrave tomb
Travel information for Kirkby Stephen Church
<<
Previous
-
Next
>>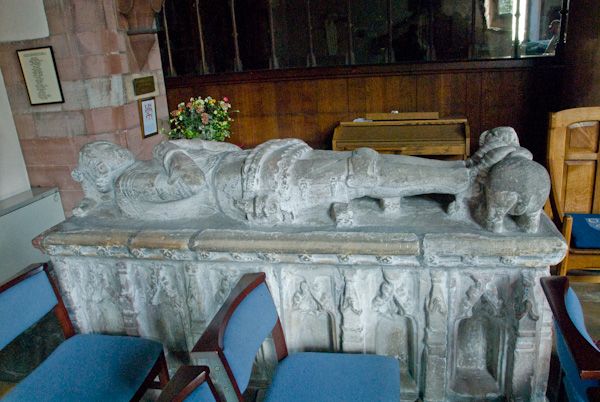 License this photo for your own use
The tomb of Sir Richard Musgrave (d. 1422). Sir Richard is known as the man who killed the last wild boar on wild Boar Fell. A boar tusk was found in his tomb when it was opened in the Victorian period, and that tusk is on display in the north aisle.
All photos of Kirkby Stephen Church
Attraction search

Passionate about British Heritage!
TOP