Appleby, St Lawrence Church Photo, Clifford Chapel
Travel information for Appleby, St Lawrence Church
<<
Previous
-
Next
>>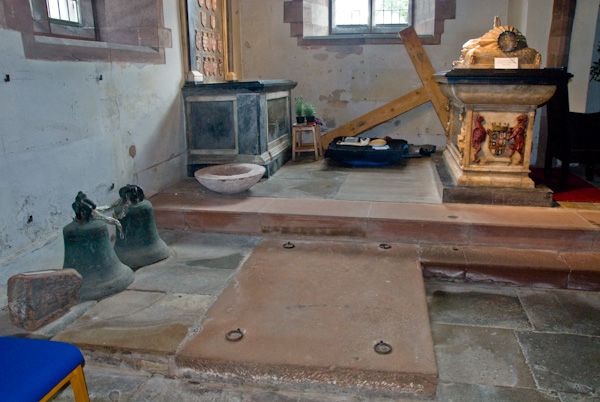 License this photo for your own use
The Clifford Chapel, with the tomb of Lady Anne Clifford to the left and that of her mother, Lady Margaret Russell, to the right. Lady Clifford is buried beneath the plain sandstone block in the foreground, where the iron rings can be seen.
All photos of Appleby, St Lawrence Church
Attraction search

Passionate about British Heritage!
TOP