Shrewsbury Abbey Photo, Reredos
Travel information for Shrewsbury Abbey
<<
Previous
-
Next
>>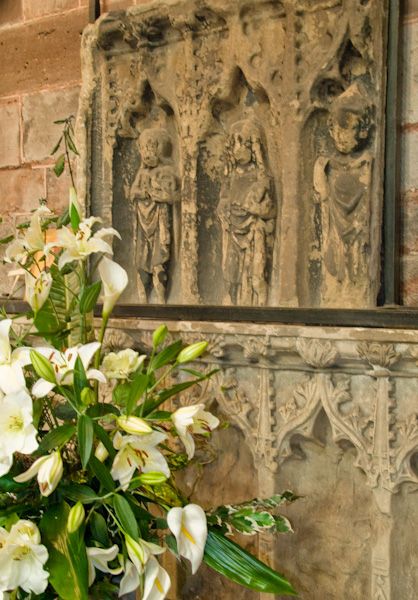 License this photo for your own use
This 14th century stone carving is called 'The Shrine'. It is thought to be all that remains of the shrine of St Winefride, which was such a popular destination for medieval pilgrims. The very worn figures are thought to represent St Winefride, St Bueno, and St John the Baptist.
All photos of Shrewsbury Abbey
Attraction search

Passionate about British Heritage!
TOP