Shrewsbury Abbey Photo, Charlton tomb
Travel information for Shrewsbury Abbey
<<
Previous
-
Next
>>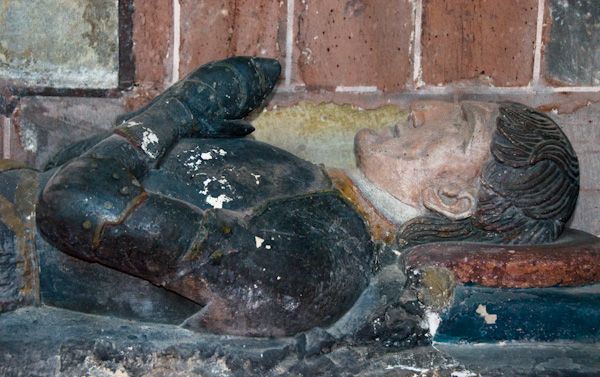 License this photo for your own use
Tomb with effigies of Sir William and Anne Charlton of Apley Castle. Sir William (d. 1544) was known as 'Stout William'. The tomb was brought to the abbey from Wellington Old Parish Church when it was destroyed in the late 18th century.
All photos of Shrewsbury Abbey
Attraction search

Passionate about British Heritage!
TOP