Isle of Colonsay Photo, Colonsay Ferry
Travel information for Isle of Colonsay
Next
>>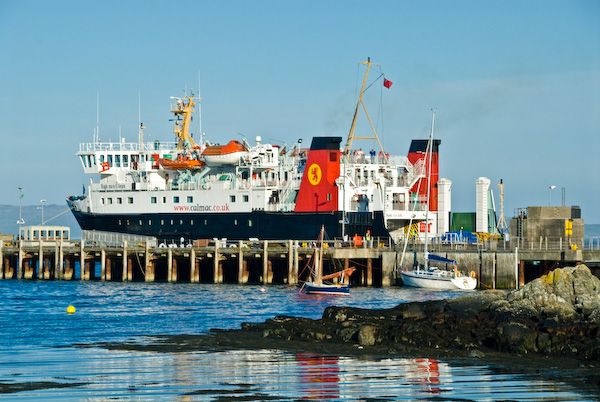 License this photo for your own use
Caledonian MacBrayne (CalMac to you and me) operate regular, if infrequent, ferry service to Colonsay from Islay and Oban. Ferries generally arrive twice weekly, Sunday and Wednesday, and arrive at the ferry port at Scalasaig, the principal settlement on the island. Scalasaig boasts a general store/post office, a micro-brewery, church, and the popular Colonsay Hotel.
All photos of Isle of Colonsay
Attraction search

Passionate about British Heritage!
TOP